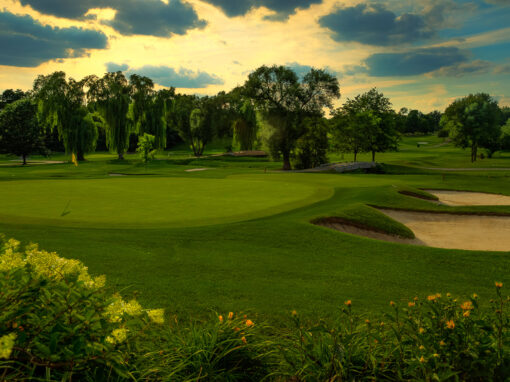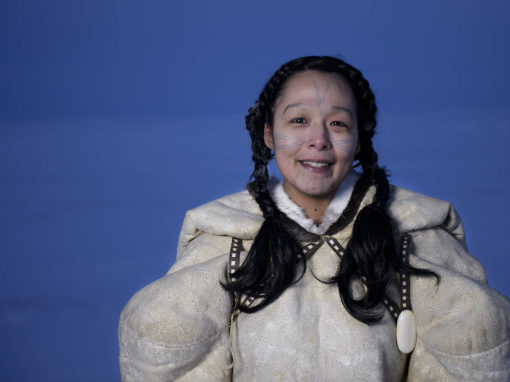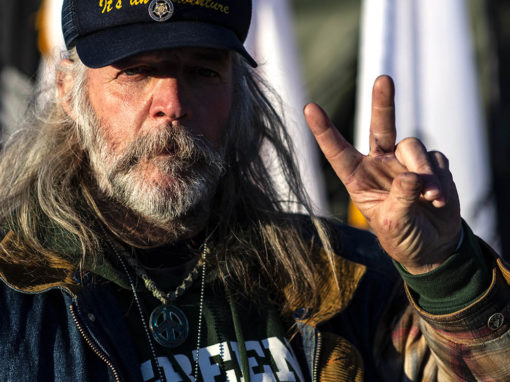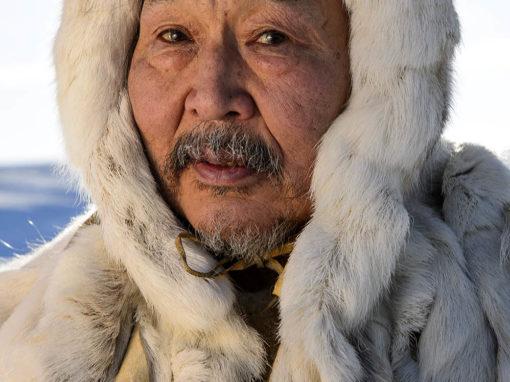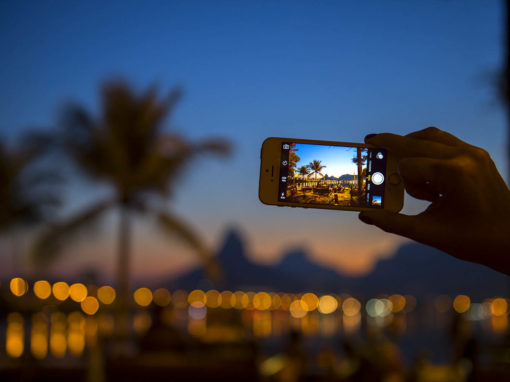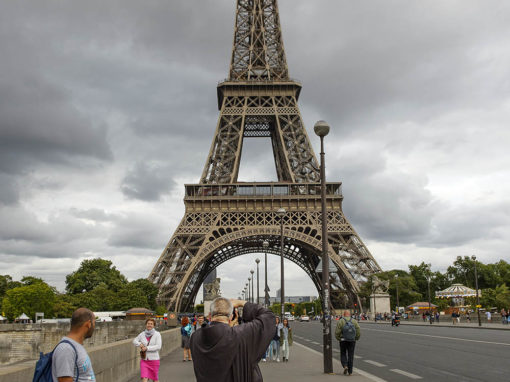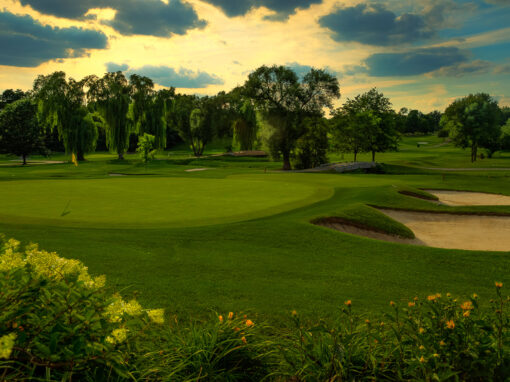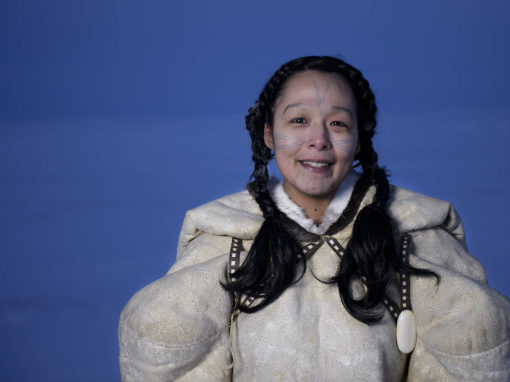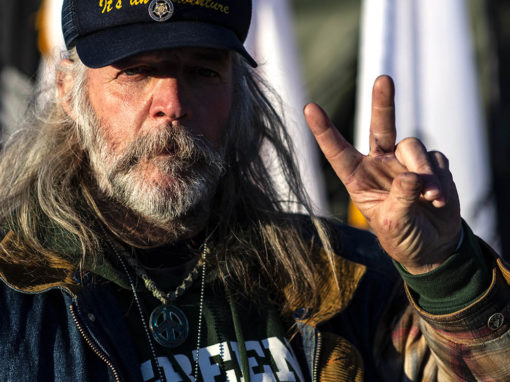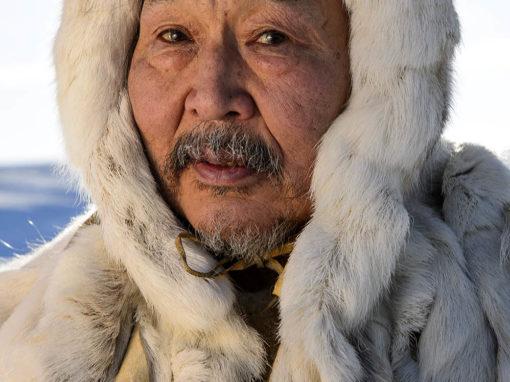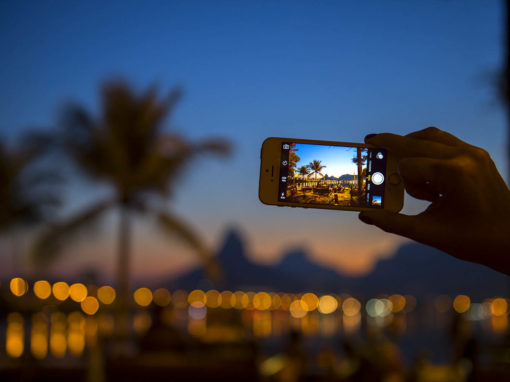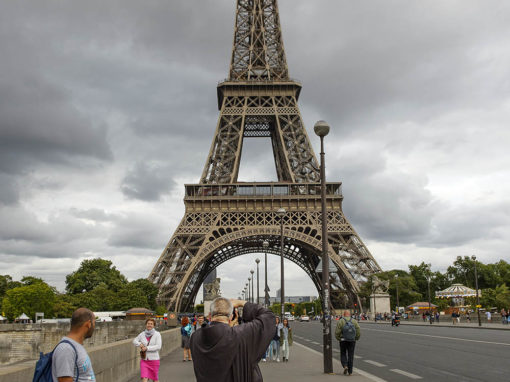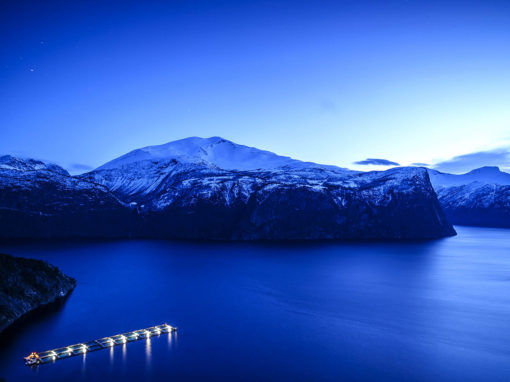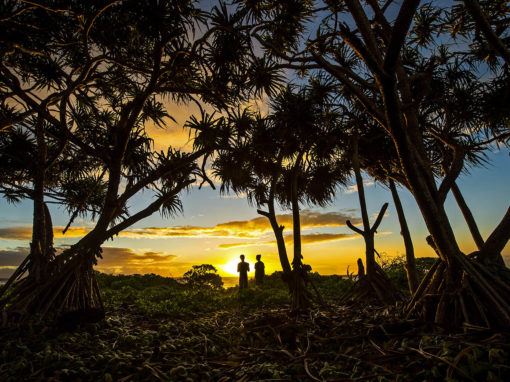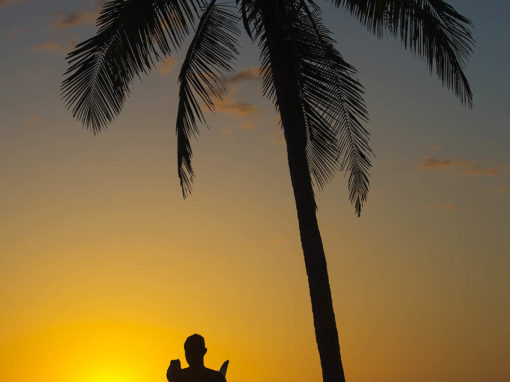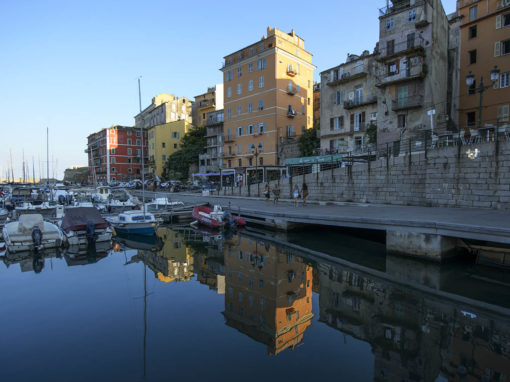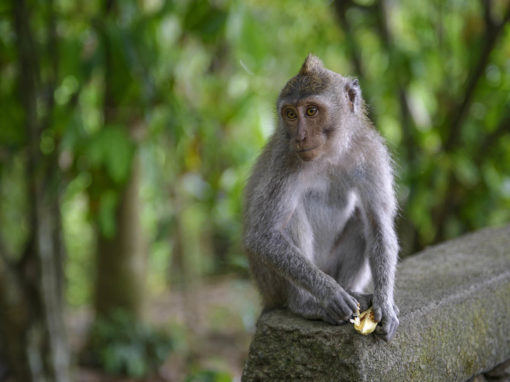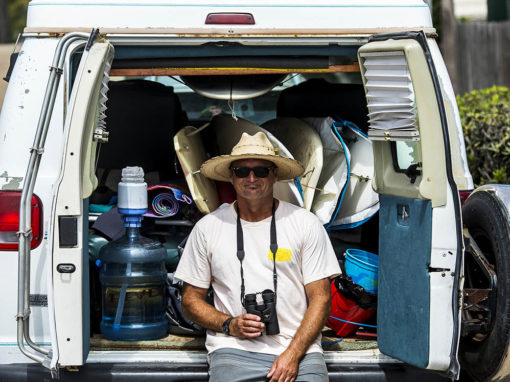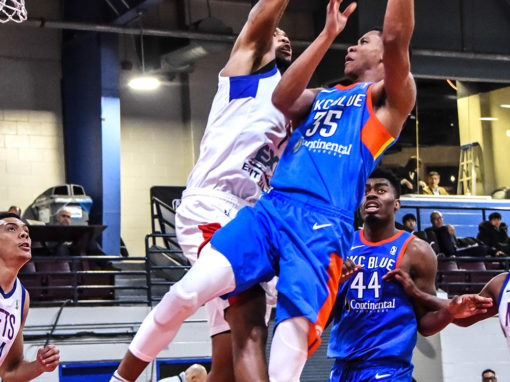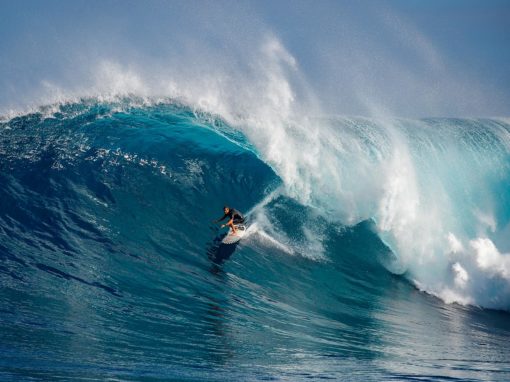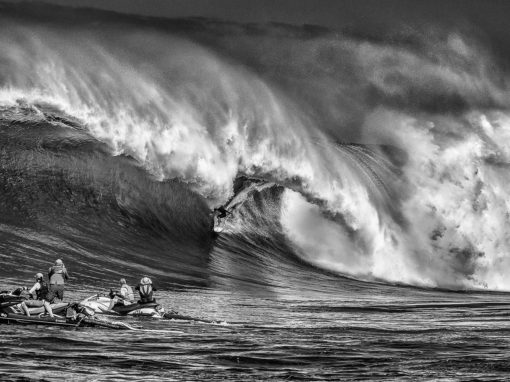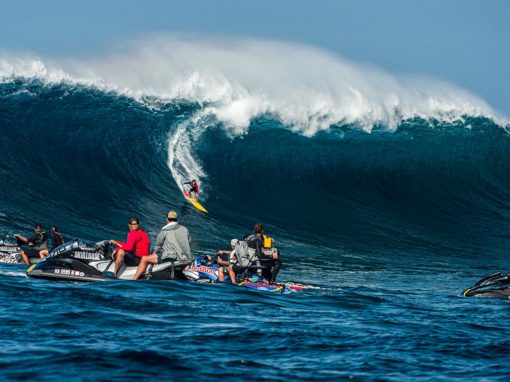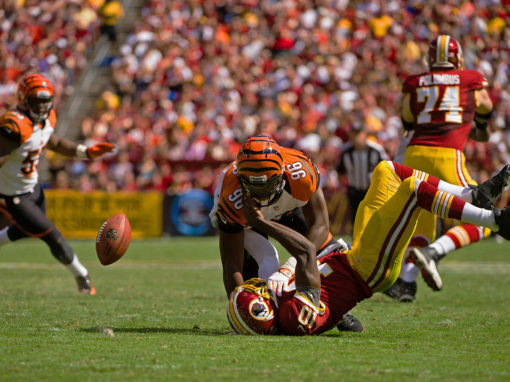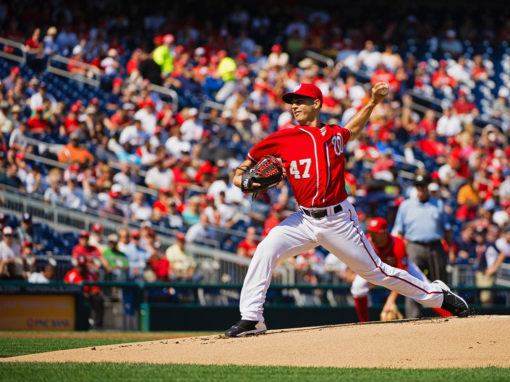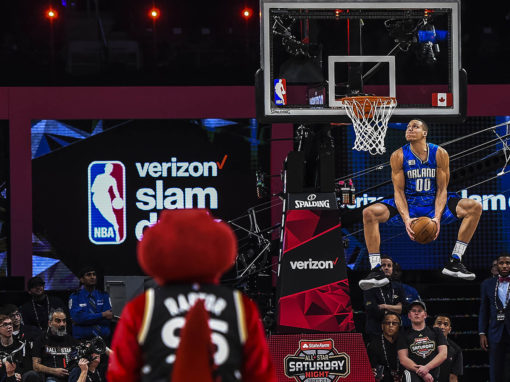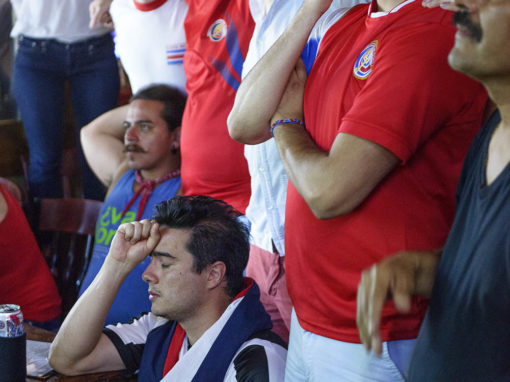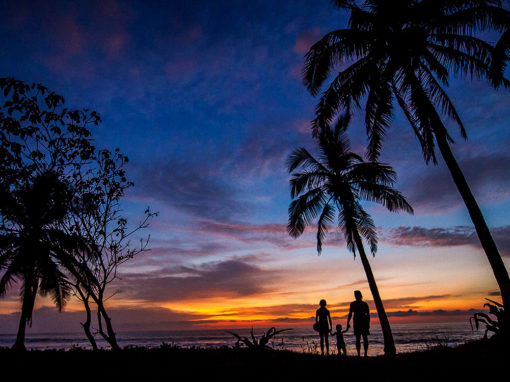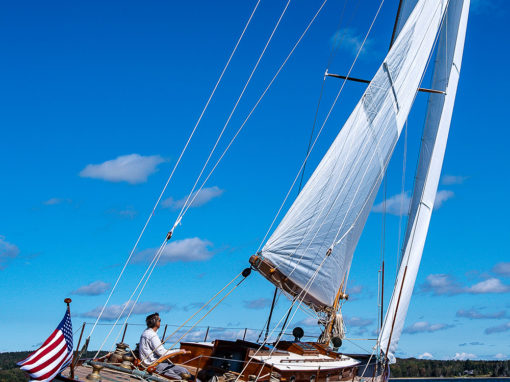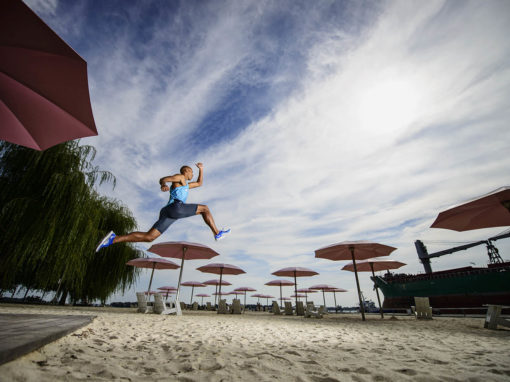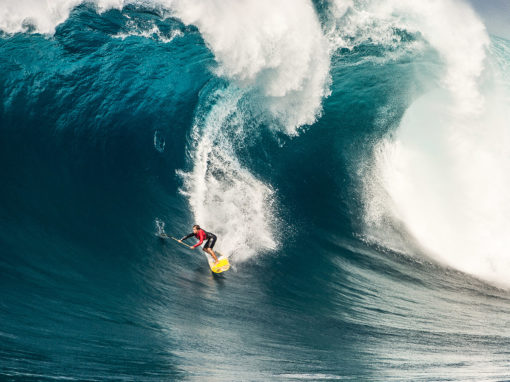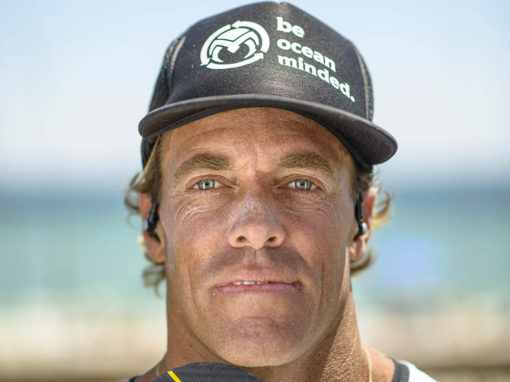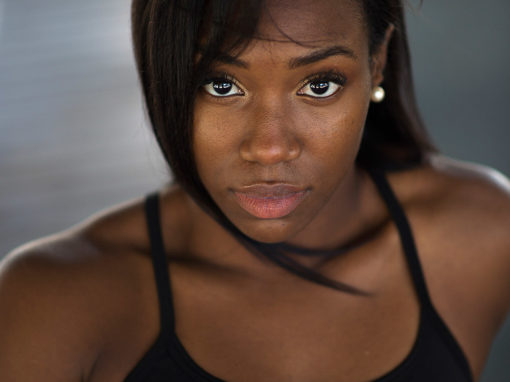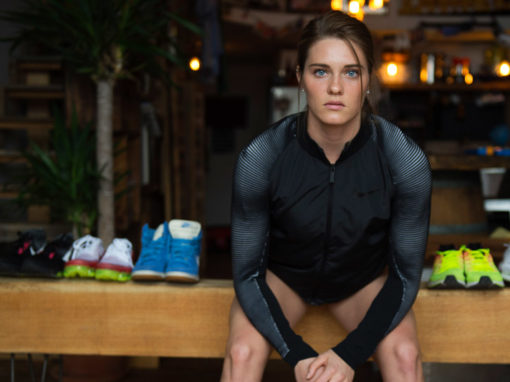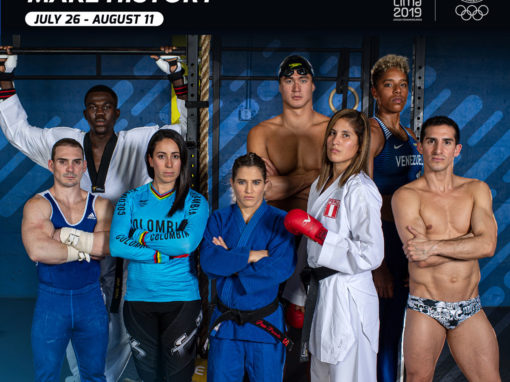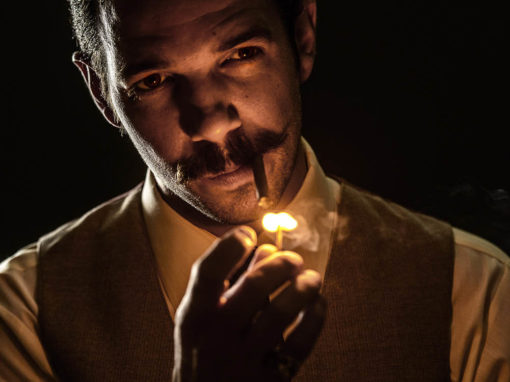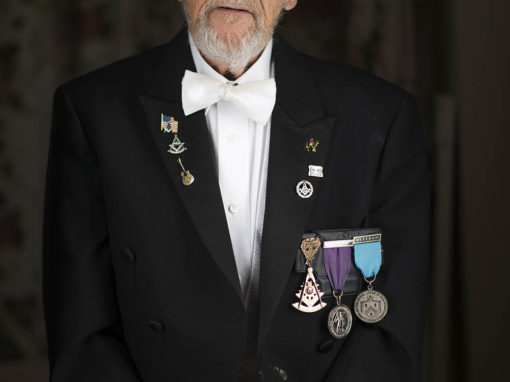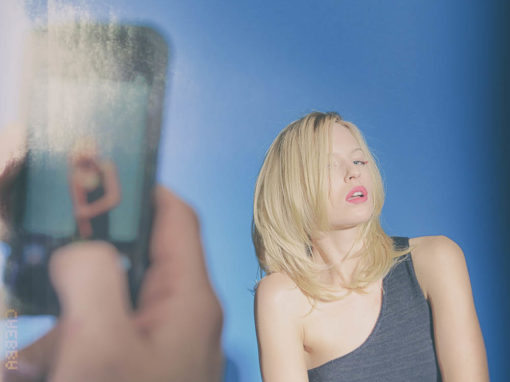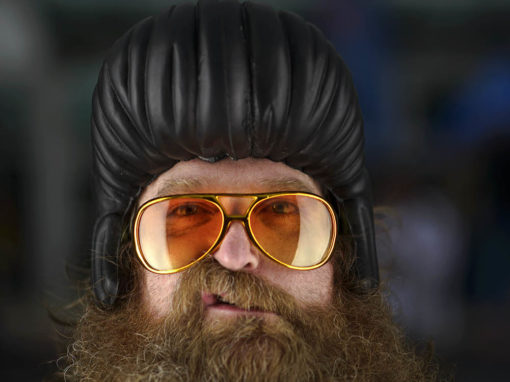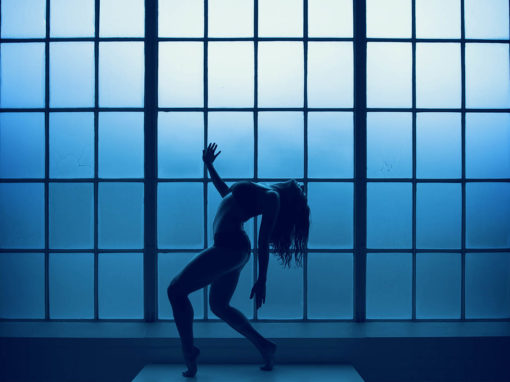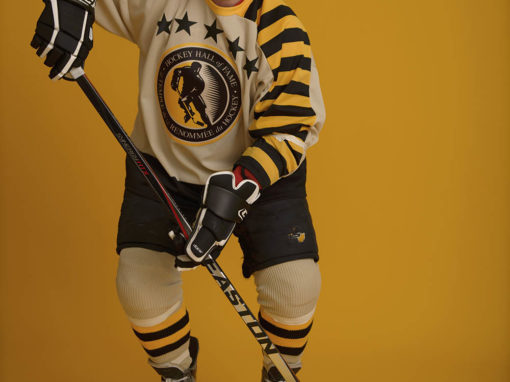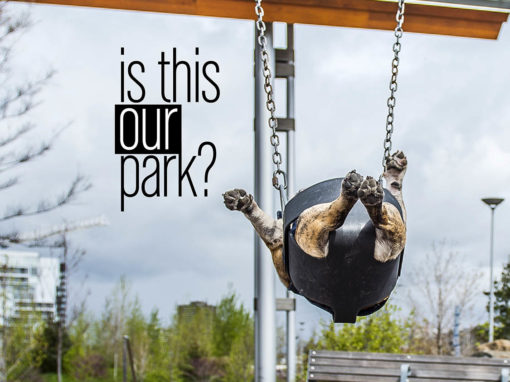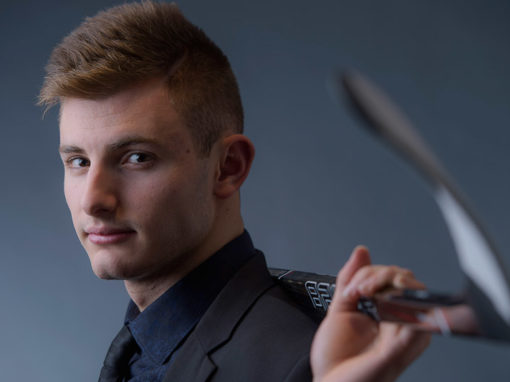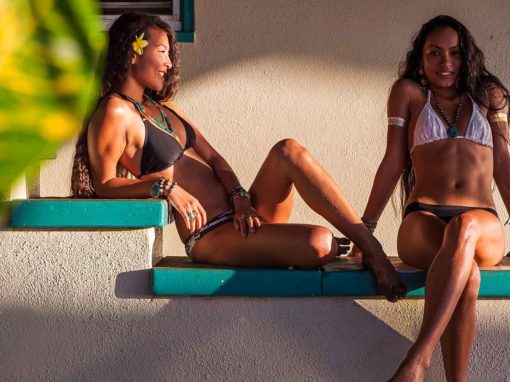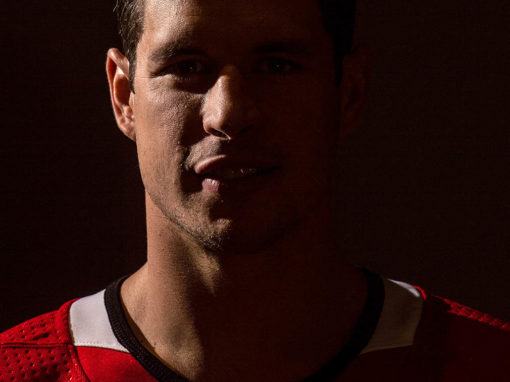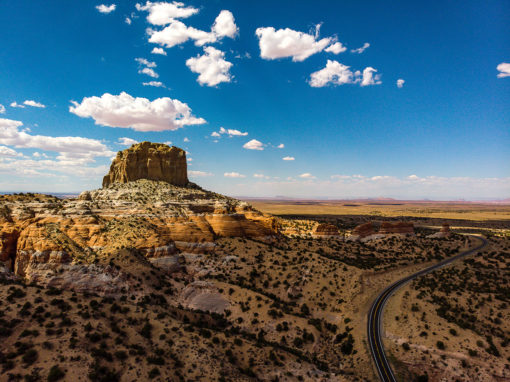 AJ graduated in Film from the University of Western Ontario.  Upon graduation, he moved to Vancouver where he worked in film for a year before packing up again and chasing a girl across the ocean to Australia.  It was that year in Australia where he found his true love, that being the art of storytelling through still images.
AJ has done commercial photography for such clients as the NHL, NBA, Hockey Canada, the Hockey Hall of Fame, Royal Ontario Museum,  Pan American Games, and The Canadian Olympic Team.  Some of his work has appeared in such magazines as Macleans, Sports Illustrated, Sportsnet, the Hockey News, and Stand Up Journal. 
In recent years, AJ has recently added writing to his quiver of work and has been published Sportsnet, Stand Up Journal, and The Fourth Period.  He has also returned to his first love of film making and is currently in post production in his first feature documentary film called The Cannons.  
AJ currently resides in the East End of Downtown Toronto where he runs a commercial photography studio called Hogtown Studios.