Hogtown Studios is a commercial studio located in downtown Toronto. We specialize in Commercial and Creative Visual Image Projects from advertising to sports, and from fashion to weddings.
AJ Messier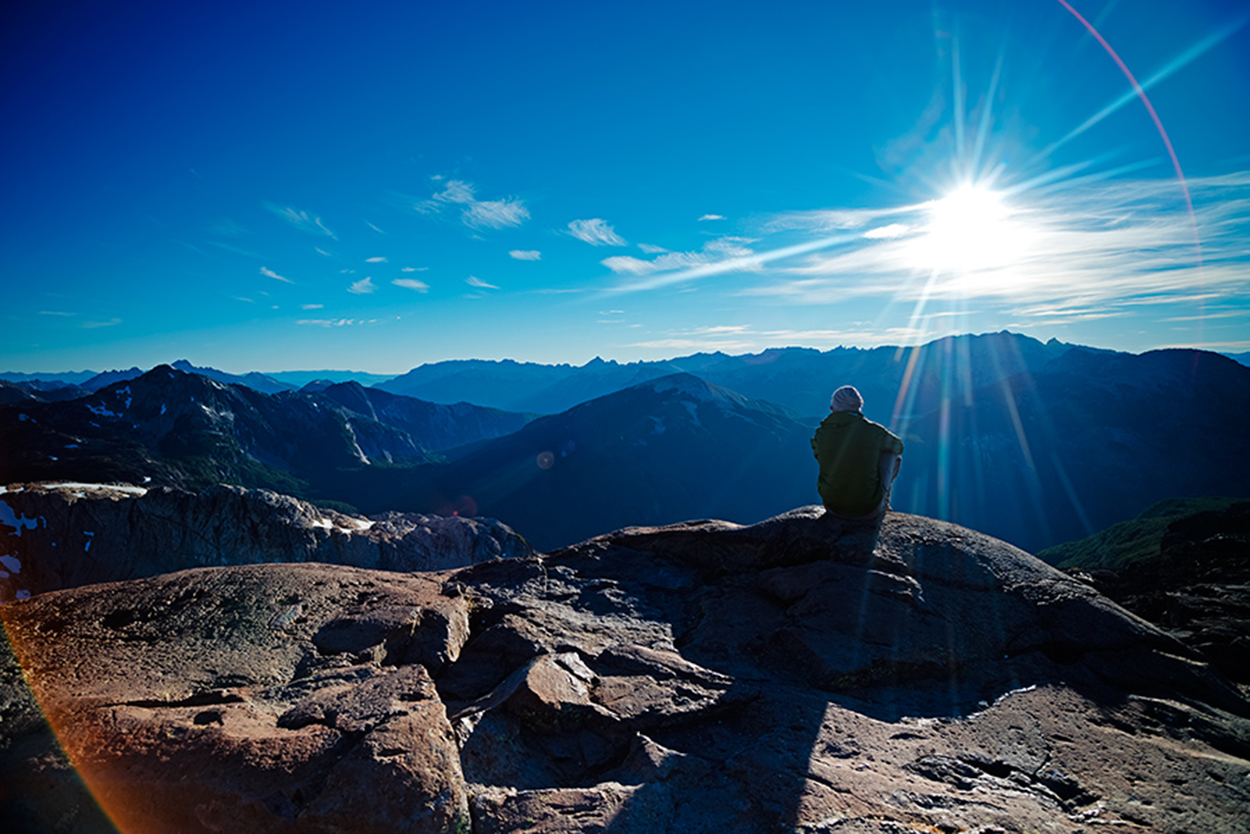 Born in the small fishing village of South Kingston, Rhode Island – AJ is a graduate of the University of Western Ontario with degrees in both History and Film Studies. After completing his schooling, AJ moved to Vancouver to work in his chosen trade of film. It was on those very streets of Vancouver, somewhere between East Hastings and Kitsilano, that AJ began his journey into photography. AJ's imaginative eye and cameras have now explored four continents and a galaxy of images that spans a wide range of cultural moments and forms of natural beauty. AJ will forever search for the unseen, the unnoticed and capture the everyday beauty that alludes most on a daily basis. ajmessier.com
Chris Barkley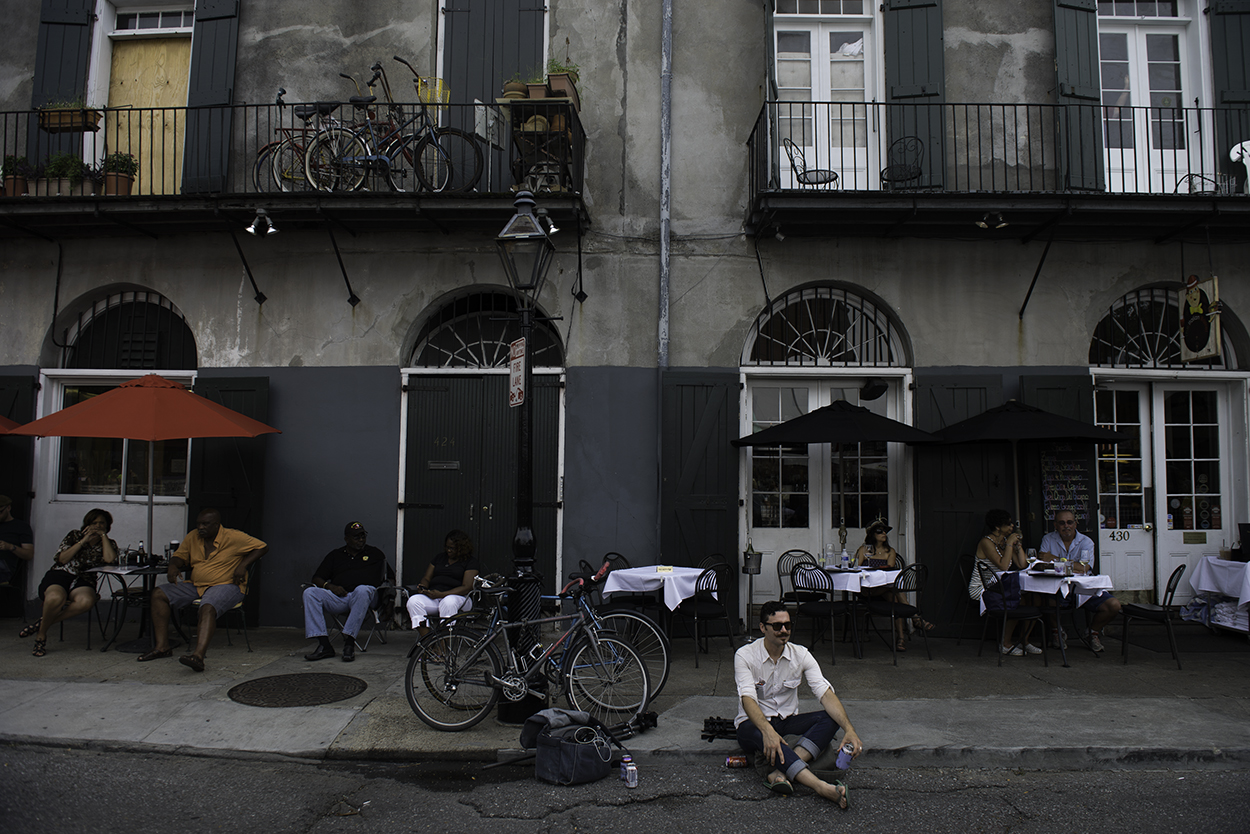 A former Masterfile account executive, Chris, has been on both sides of the business. Chris' love of photography was forged in his travels. Inclusion in a small art collective in the south of Japan sparked a passion for photography; cultivated under the tutelage of A.J. Messier.
Dave Sandford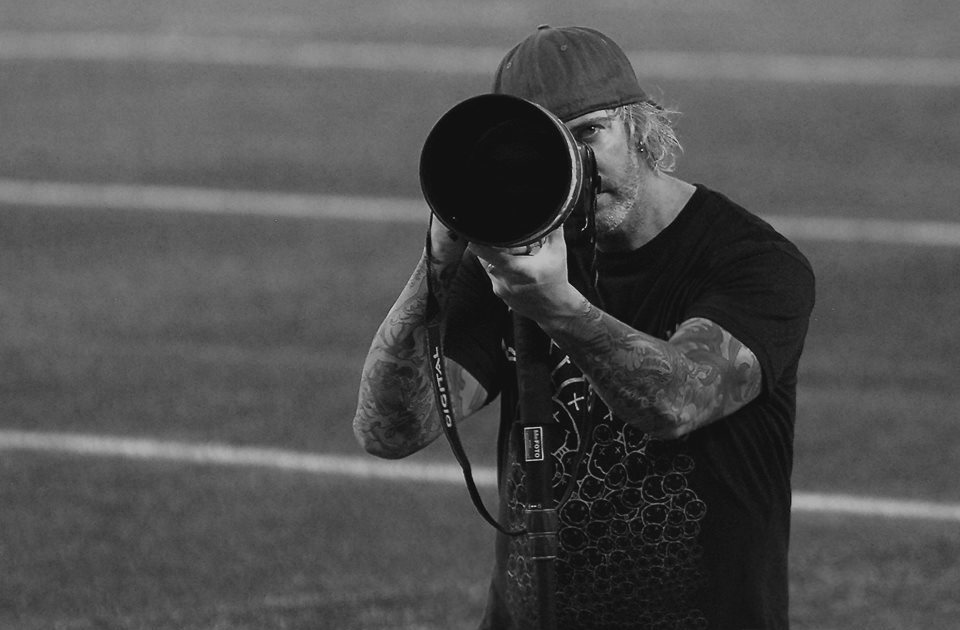 At the age of 9 after mentioning an interest in hunting, my father gave me my first camera, telling me it was better to shoot animas with a camera. . . not a gun. And so my passion for photography began. As a teenager I spent hours at the cottage, on the water and in the woods snapping photos and developing my skills.
My other love in life being sports provided a whole new challenge, if i wasn't playing a sport, I was photographing it. This led to four years at Ryerson University studying a Bachelor of Applied Arts degree in photography followed by my first professional gig as an intern at the Hockey Hall of Fame. This marked the beginning of my professional career.
Photography has taken me from the far reaches of the Arctic to the South Pacific seas, from frozen ponds to stadiums filled with thousands. It's not necessarily all about the final shot, but what it took to get the shot, the people you meet, the bonds and friendships formed. The chance to capture an untagged moment that's never repeated. davesandfordphotos.com
It's been an awesome ride so far marked by career highlights including. . .
18 years with the NHL over 1500 games
9 Years with NBA
2 Olympic Winter Games
16 Stanley Cup Finals
12 NHL All-Star Games
18 NHL Awards Ceremonies
18 NHL Entry Drafts
19 HHOF Induction Ceremonies
8 IIHF World Jr. Hockey Championships
5 Memorial Cup Championships
1 IIHF Men's World Championship
4 IIHF Women's World Hockey Championships
1 NCAA Men's Hockey Championship
2 MLB World Series
1 MLB All-Star Game
1 NFL Super Bowl
1 World Cup of Soccer
2 WTA Rogers Cup Championships
4 PGA Canadian Open Championships
WWA Wakeboard World Series Tour
TWW Wakeboard Trick of the year nomination
NASCAR, INdy Car & CART Racing Series
Sports Illustrated photo of the year 2000
Mike Barry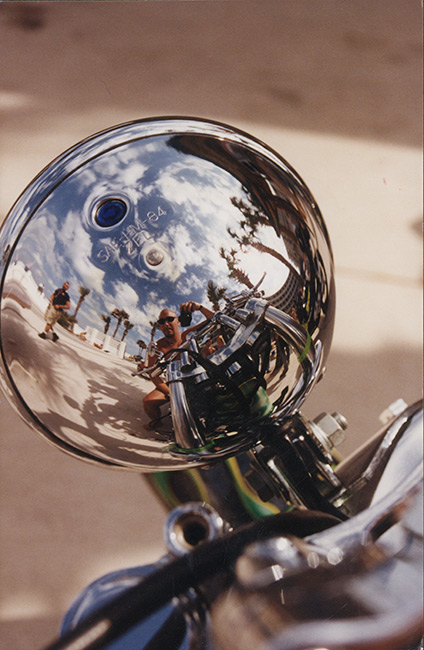 Creative adventures along with promises of travel and adventure were what initially drew Mike Barry to photography, Mike found purpose in creating images of the people and places around him.
Growing up in small town Carleton Place Ontario, Mike first picked up a camera in high school to take photos for the school paper and year book. In college, Mike trained in formal portraiture at Fanshawe college in London, Ontario.
After moving to Whistler in 2000 Mike photographed landscape, fine art, portraiture and wedding photography in the Sea to Sky area.
Upon his return to London, Ontario Mike returned to school to pursue a passion for Web Development and currently offers Photography and Web services in South Western Ontario.
You can check out more of his work at www.m7p.ca